Consulado Móvil En Live Oak
Sábado 7 de Octubre 7:00am – 4:00pm Domingo 8 de Octubre de 7:00am -12:00pm St Francis Xavier Catholic Church
Programa tu cita por teléfono o mensaje de Whatsapp:
1-424-309-0009
citas.sre.gob.mx
PASAPORTE
CREDENCIAL PARA VOTAR INE
AFILIACION AL IMSS
TARJETAS FINABIEN
DOBLE NACIONALIDAD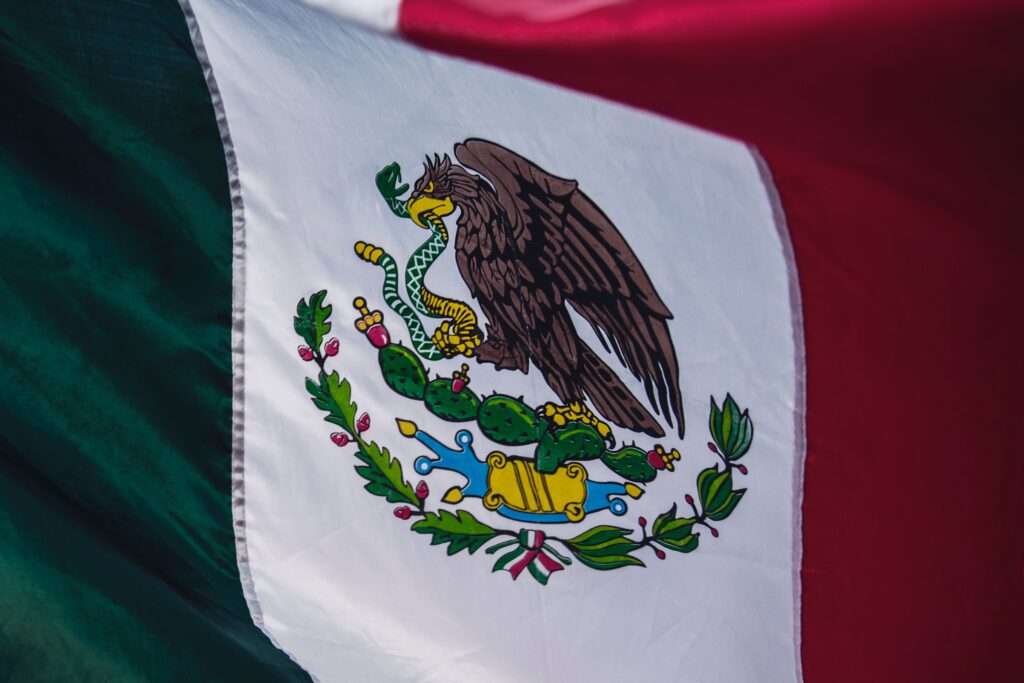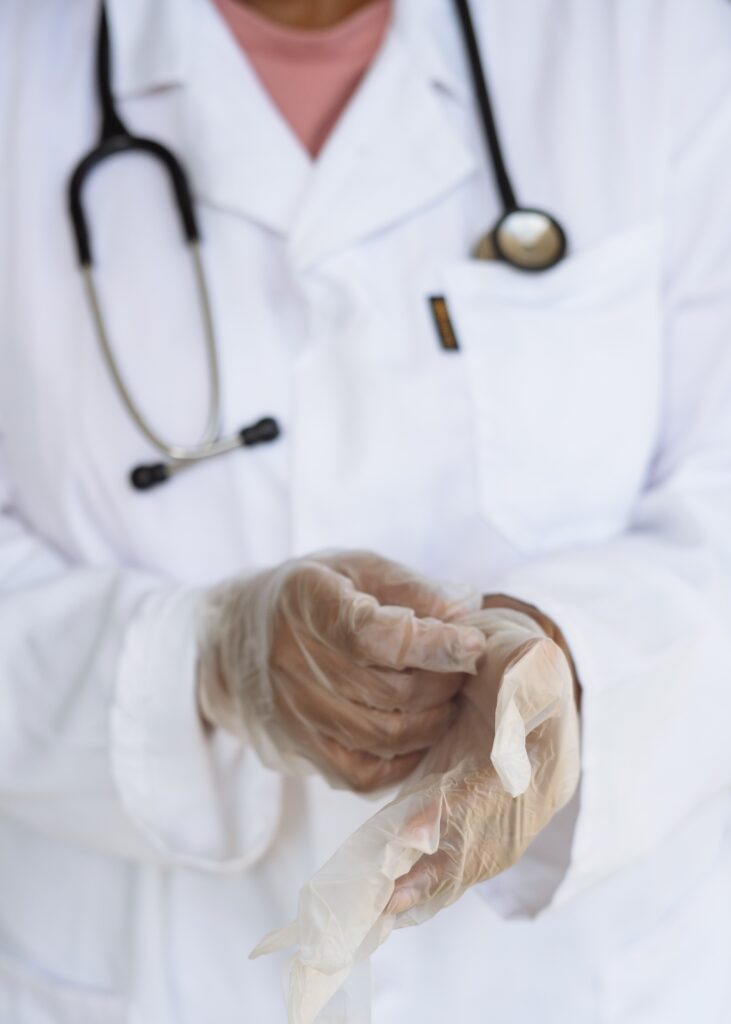 Pruebas Preventivas de Salud y Referencias a Servicios
Sábado 7 de Octubre 9:00am – 1:00pm St Francis Xavier Catholic Church
Para mas informacion llame al 352-575-8024
Pruebas preventivas para azucar en la sangre, presion arterial, colesterol, signos vitales, hemoglobina y la vista
Referencias a servicios médicos sociales
Bible Study Study
Bible Study- takes place every Tuesday at 10:30 am. We read, study and discuss Scripture.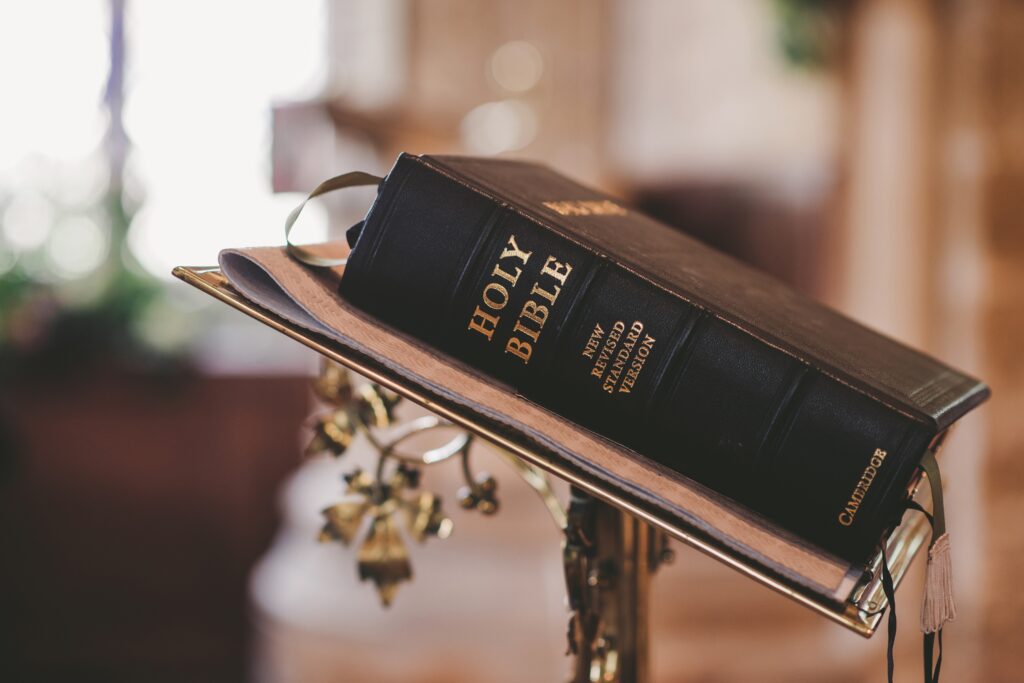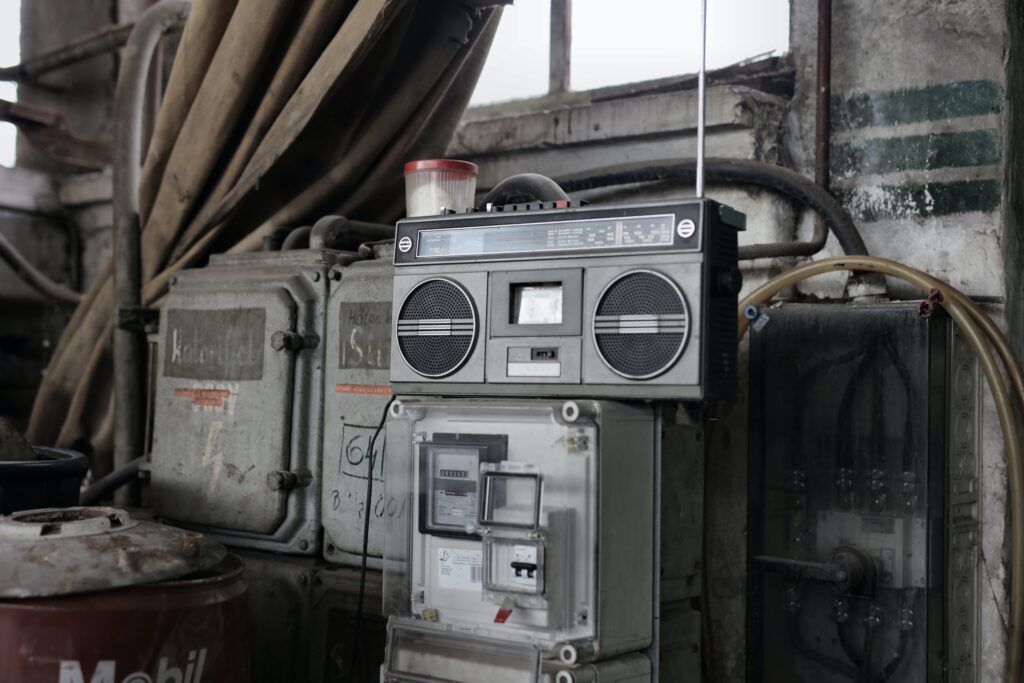 Amateur Radio License Prep Class
There will be a FREE Amateur Radio License preparation class Friday evenings from 6 pm to 9pm in the Social Hall. For more information or to RSVP please contact our parish office at (386)364-1108
Food Pantry
We are looking for donations of food to resupply our pantry, if anyone has food such as canned goods, pastas, and other non-perishable goods, to drop them off at the Church during regular business hours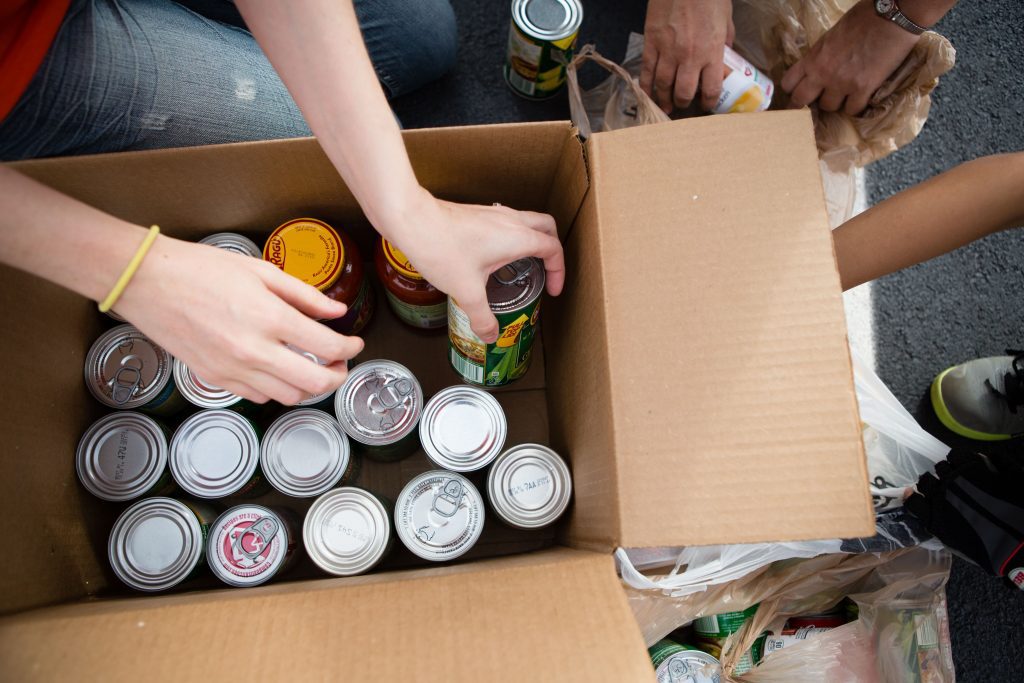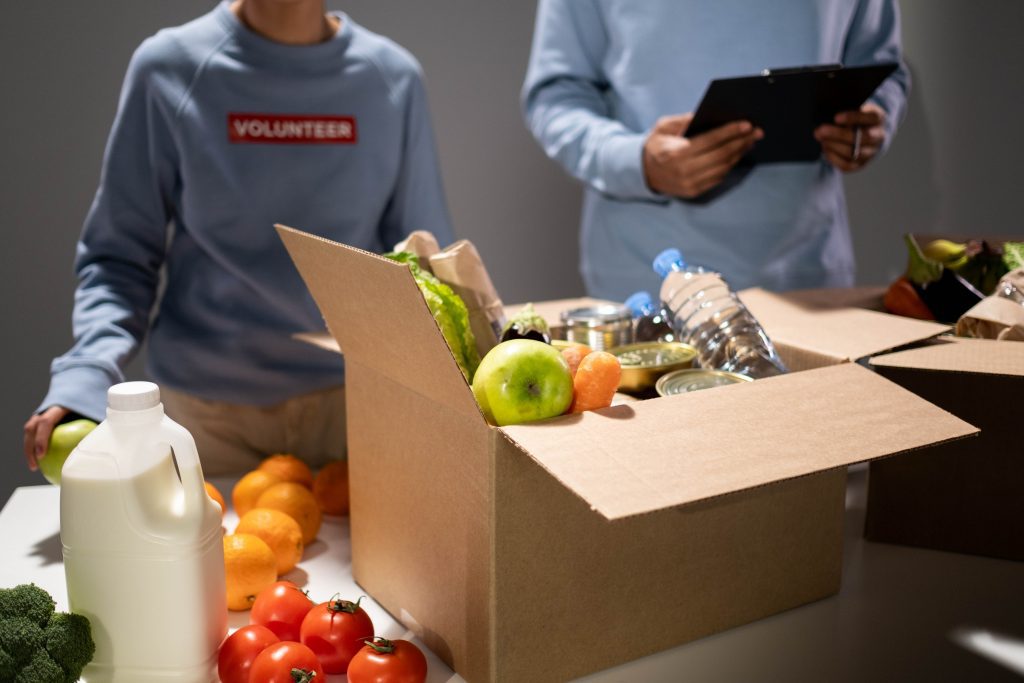 Food Distribution
Every third wednesday of the month, we reach out and share food to our neighbors in need of assistance in our community. Please feel welcome to come and get a variety of fresh and canned food items like meat, vegetables, and fruit.
Distribution starts at 9:30am until the food is gone.
It is only through your charitable donations of goods, services and direct financial contributions that we are able to offer assistance to those in need. Your generosity is tremendously appreciated by us and by those we serve. We sincerely hope you will participate by making a heartfelt donation with the knowledge that 100% of your contribution will go directly to people in need.
Holy Land Pilgrimage
A Holy Land Pilgrimage of Thanksgiving on Thanksgiving with Fr. Tony Basso & Fr. Joseph
A bilingual pilgrimage from November 19 to November 28, 2023 with a cost of $4,399 (leaving from Jacksonville, FL).
We will visit Sepphoris, Bethlehem, the road to Emmaus, and 20 other sites
Please contact Father Tony Basso for more information and reservations.